Confirmed Service Customer
I scheduled an appointment at 11:15 for my 1st service. Then I had to wait for 2 hrs. to get my truck back. This seems to be about one hr. Longer than expected. Does an oil change, check fluids and rotate tires always take yall 2 hrs with an appointment?
Timothy I.
MIDDLEBURG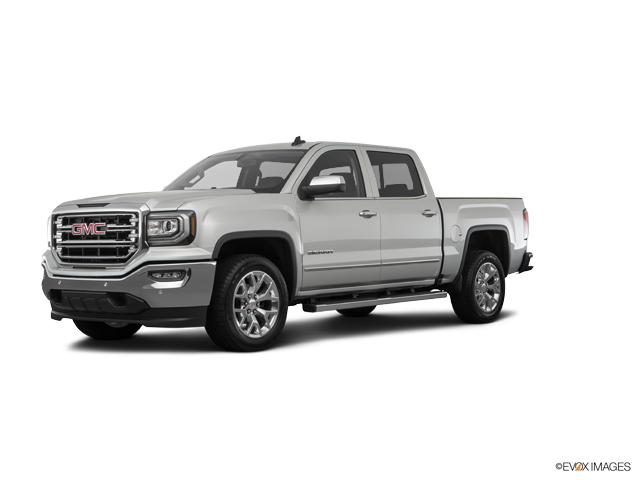 Confirmed Service Customer
Great Service
Patricia S.
JACKSONVILLE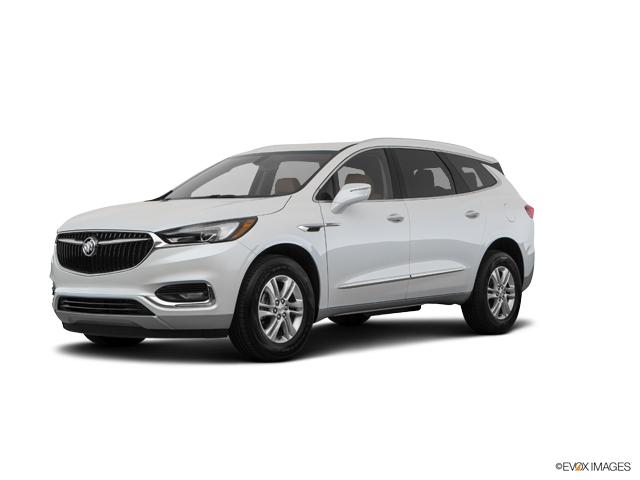 Confirmed Service Customer
Awesome people, I plan on coming back
Benjamin C.
GLEN SAINT MARY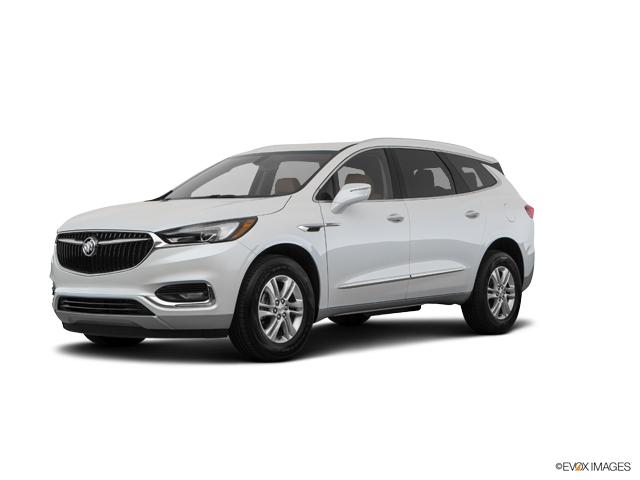 Confirmed Service Customer
Been buying and service for 40 some years. great service.
Wilmer F.
JACKSONVILLE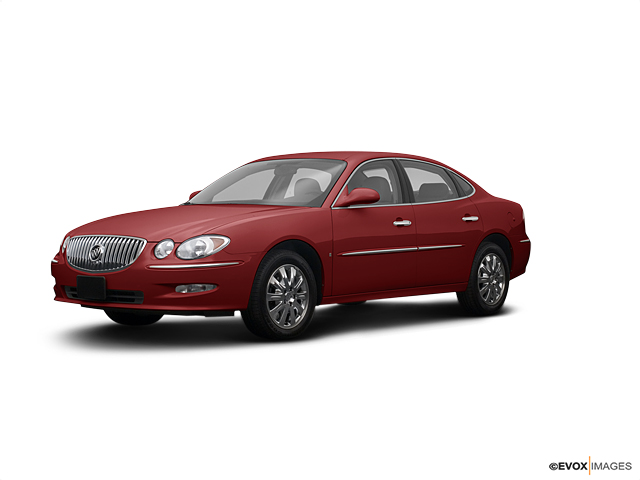 Confirmed Service Customer
I was very pleased with all the service. Will make sure I call for an appointment to service the car the next time.
Francesca C.
JACKSONVILLE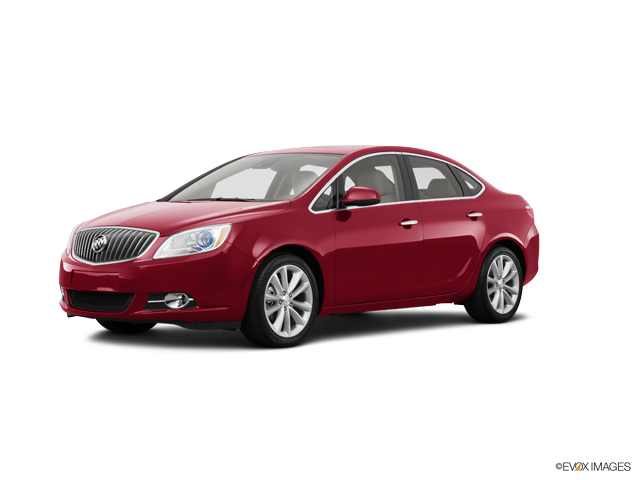 Confirmed Service Customer
Key Buick GMC service Representatives are top notch and work excellent together.
Bruce O.
JACKSONVILLE BEACH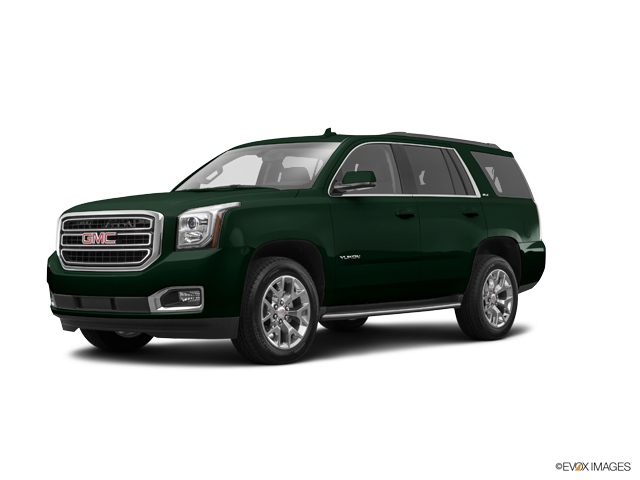 Confirmed Service Customer
Everyone from the Buick Sales Manager to Dennis in the service lane took great care of my Encore and me! The repairs were done better than expected and a weak battery was detected and replaced. A loaner car was given to me until my SUV was ready. I truly recommend Key Buick and the Service Dept!!
Diana G.
JACKSONVILLE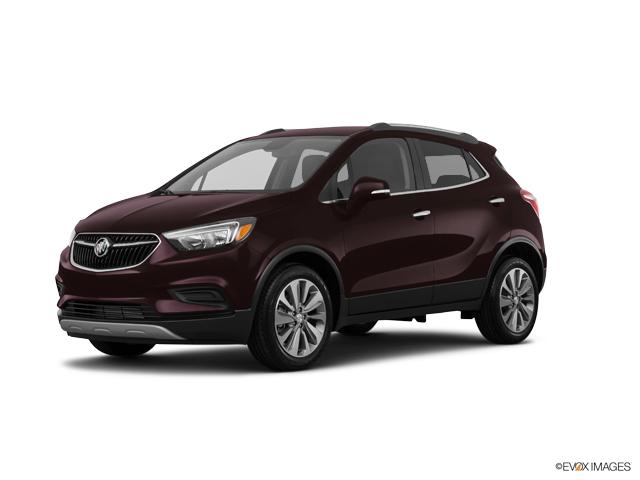 Confirmed Service Customer
Made 8am reservation with loaner car. In consultation with Jeff decided to bo quick check of car before taking loaner. Didn't check my car until 10am. I should have taken loaner and got on with my business. Car was bought back out to service area at 10.10am. It was another 45 minutes before car was checked out. All this time Jeff is on a phone call, but is looking at pictures on his personal phone. All this time the other older gentleman is sitting in his office while I stand in the service reception area looking at them. And after all that whet is wrong with my car "we don't know".
Kevin B.
ATLANTIC BEACH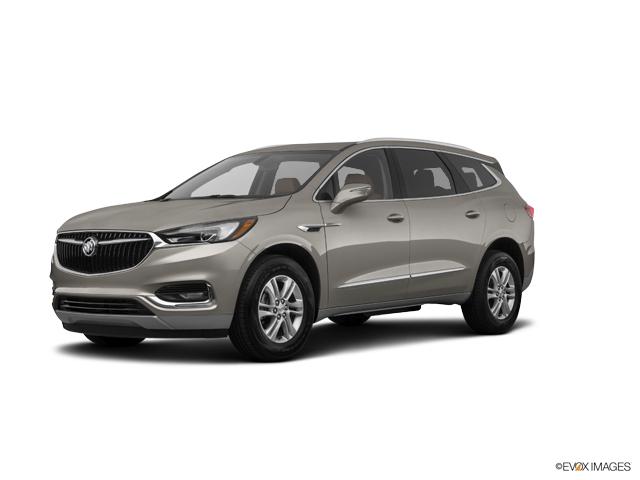 Confirmed Sales Customer
the salesman Richard Rood was professional and informative. He had a pleasant manner and made this experience less stressful.
Randall H.
SAINT AUGUSTINE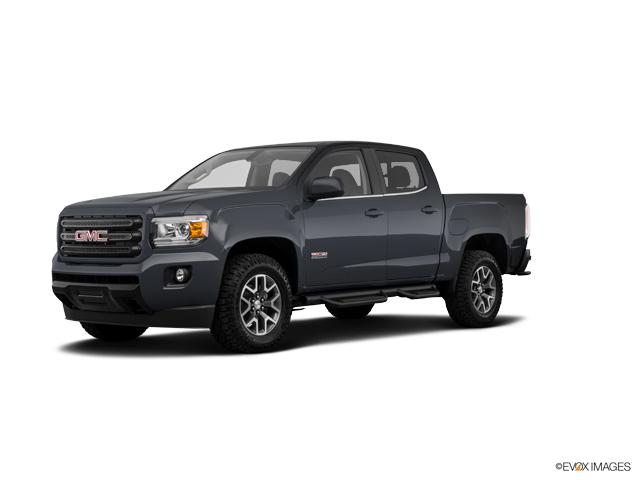 Confirmed Service Customer
Only problem - day after pick up noticed a panel missing on car. Although I realize this could have happened on the road, I called our tech 2x and left 2 messages w no response.
Cara C.
JACKSONVILLE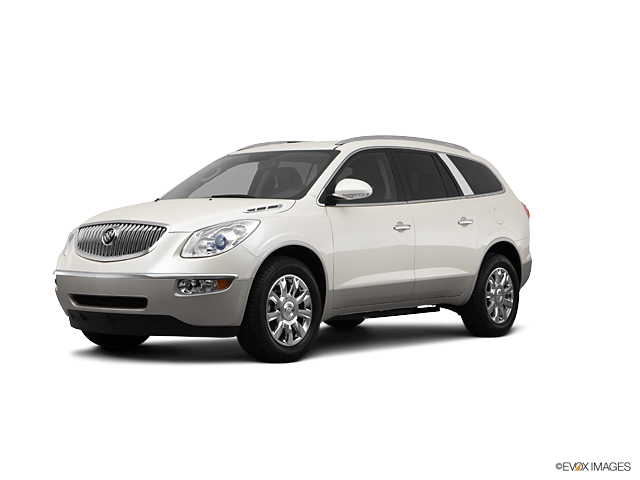 Confirmed Service Customer
The only reason I gave Five stars and 10 was due to my great service advisor as I had to wait approximately 2hrs for a scheduled appointment for a oil change and tire replacement. This is unacceptable. Would have been 1star and 0 without her positive and professional
Mark A.
JACKSONVILLE BEACH
Confirmed Service Customer
I plan to return one more time to give Key GMC a chance to keep my business in their Service department. My first few experiences have NOT been convenient. My last experience was a 1 out of 10. Let me tell you why... I scheduled my service appointment via the GMC app. When I arrived at your location the service attendant had no record of my appointment. How does that happen? My advice is that you need more customer facing attendants working in your service garage. There always seems to be a line of people waiting to be helped. I have quite a few more simple ideas that would drastically improve the customer experience within your service department. Feel free to give me a call if it's important enough for you all to hear more about this. (904) 962-5259.
Ryan N.
JACKSONVILLE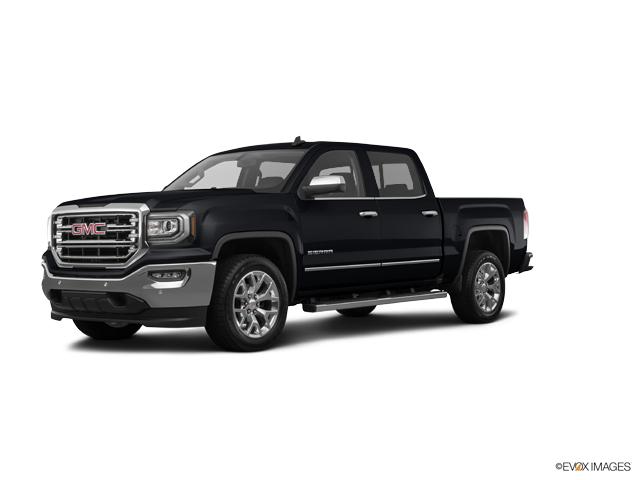 Confirmed Service Customer
Jeff is always wonderful to work with in the service department.
Benjamin P.
JACKSONVILLE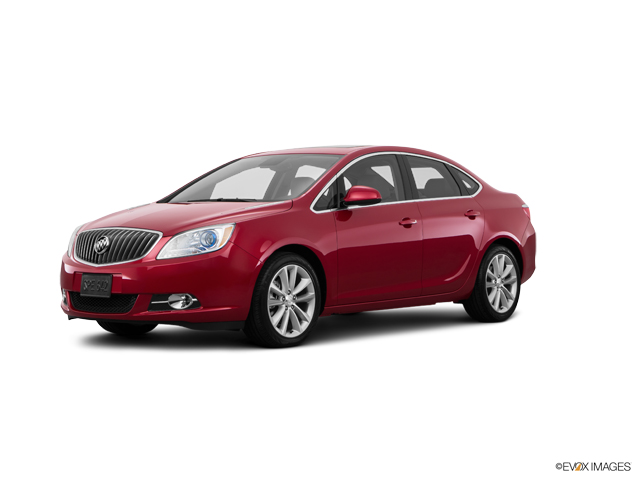 Confirmed Service Customer
I scheduled my appointment online,but when I arrived they did not have the information I submitted. I requested a loaner, but was told that they probably did not have one. I had to ask twice for a ride to work. I also wanted to pick a specific adviser, but the name was not listed on the website.
Kimblery S.
JACKSONVILLE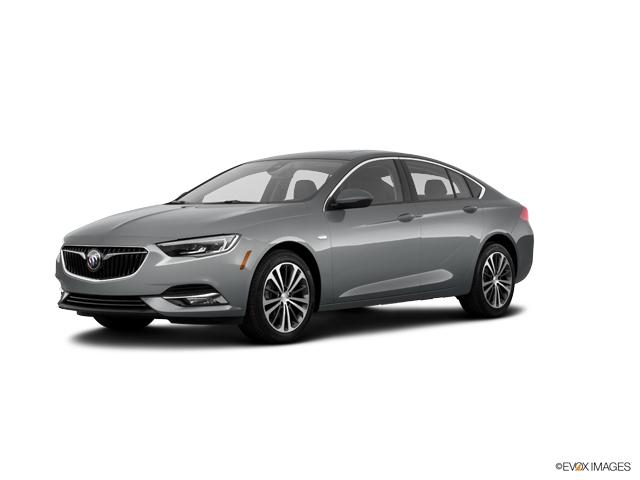 Confirmed Service Customer
My service advisor was professional, helpful and yet friendly and personable. Services were performed in a timely manner.
Elizibeth U.
JACKSONVILLE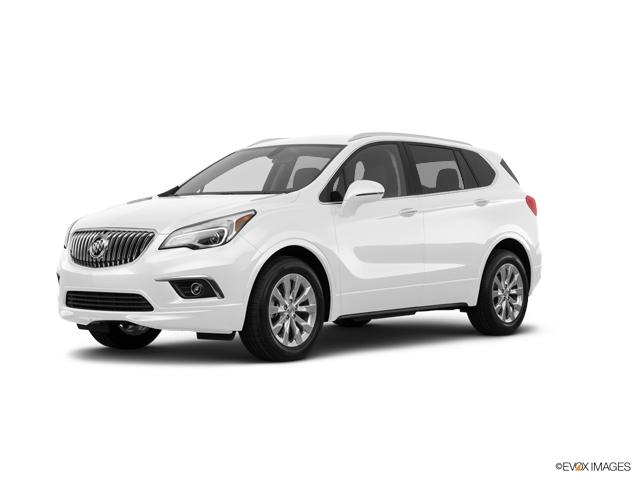 Confirmed Service Customer
I am always amazed at their friendly and professional service. On this visit (for scheduled maintenance) Jeff and Mary knew that I had to wait on the car, and they had me in and out in less than an hour! Couldn't be happier.
Chris H.
JACKSONVILLE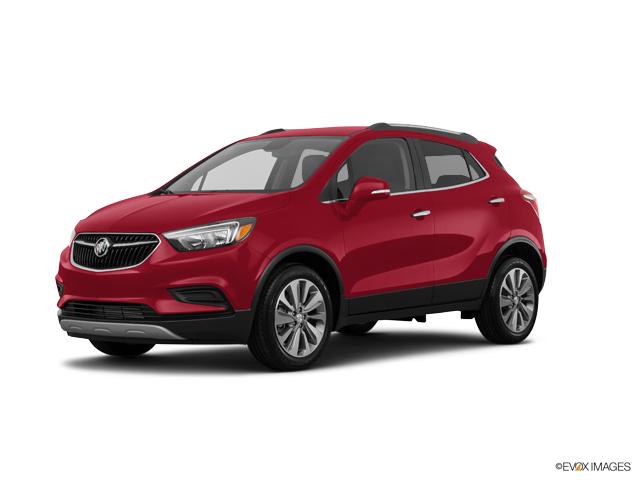 Confirmed Service Customer
Got me in for same day service and dealer I purchased it from was a week out. Will never go to George Moore again. Wish I had purchased vehicle from y'all at key gmc
Andrew M.
JACKSONVILLE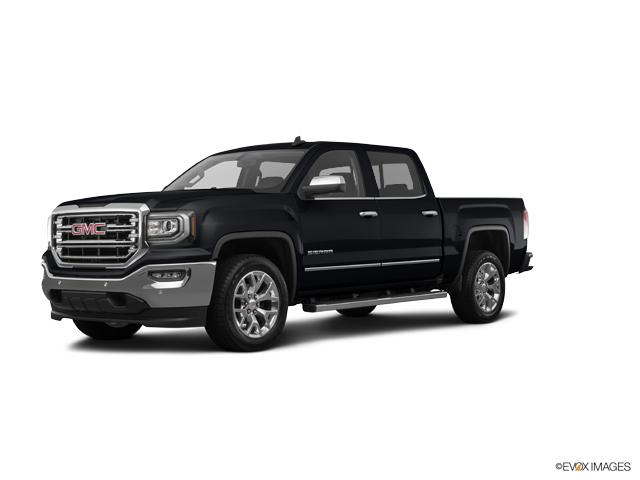 Confirmed Service Customer
Did not have service however purchased a part. Took over 30 minutes to pay for the part and had to make many corrections to the invoice for payment. Was charging me for shop materials which was eliminated and was also charged .99 for use of computer invoice. Need a faster and better system.
Robert K.
JACKSONVILLE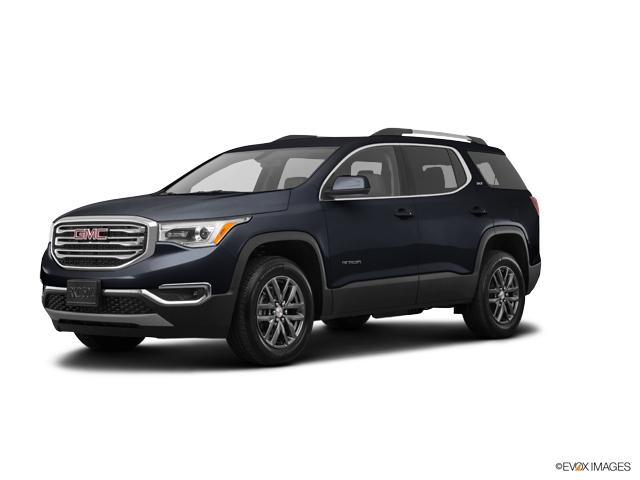 Confirmed Service Customer
I am so disappointed in the service department. We have two GMCs so we definitely love the GMC brand. We made an appointment for an oil change. Once my husband got to the service station, he also asked for the tires to be rotated and check the engine since the light was on...I totally forgot to add this to the order online so we both expected to wait for the car longer than originally stated...it was our fault. The service associate quoted 2 hours. We left it at its scheduled time then we had lunch and actually forgot about it while out doing errands. We remembered at 5:30 p.m. and called...the car was just now getting looked at?!?!! Good thing we forgot I guess...we can be patient. Next day, we get the call and told a HUGE bill for a ton of replaces. We asked to do the most important ones now and do the others a little later (too much money for all to be done at once). Back and forth about when the car would be finished...my husband goes to finally get his car. He gets his automatic start key and its broken!!! The service guy says its old and proceeds to tell my husband how much to buy a new one and how much to reprogram the new key...mind you we just dropped what in our house feels like a small fortune on auto repairs to now be told , "get a new key since it was old anyways and we can also reprogram it for $$##$#...not a sorry, no apologize we broke your key...NOTHING BUT WANTING MORE MONEY!!!! My husband told the service guy that its ok if someone accidentally broke it but it needs to be taken care of and not by us...service guy stops talking $$$ and only says you can call the service manager, I can't help you! Still no sorry, nothing!!! We called the service manager on Monday since they were not working on the weekend...we get a text from manager asking for a picture of the broke key...we do that then.....NOTHING!!!! We have called and left messages and NOTHING! We have even texted the manager for a response...still...you guessed it...NOTHING! My past experience with Key was with their collision department from a car accident and that department was incredible. I have told countless people about my experience with the Collision Department and how they helped us much. I picked Key service due to my past experience with collision...it is extremely apparent that the two are not run the same! Issues: We are patient people...if you quote something and its wrong ... just call back and tell me. I call that common courtesy... If you or your team breaks a customer's key, personal item, something of the customer...be man enough to just say sorry. If you can't do anything about it (hard to believe but I'm trying here) then say I will get with my manager and try to work something out. You don't have to promise anything especially if you can't keep it but try to be thoughtful about the other person. Don't quote a $200 plus and say it was old anyways! It is Thursday, October 24th and all of this happened starting on October 11th...STILL NO MANAGER HAS CALLED BACK!!!! Plus, the check engine light is back on!
Stacey J.
JACKSONVILLE
Confirmed Service Customer
I LOVE my encore.. it's my second one.... But your service dept is not as good as it could be... I've been coming over 4 yrs and seems always issues.. when you drive up sometimes it takes forever for someone to acknowledge you're there, then we they finally do , never an apology for making you wait .. then when you're waiting on your car not enough communication as to what takes so long .. waited 2 hrs yesterday for oil change, tire rotation , and ac service.. when I finally went to check they said , oh we had to get a part we didn't have.. someone should have told you .. I really love my car and will continue to purchase Buick's, but if anyone asks about service Dept I'd have to say not good ..
Cathy S.
JACKSONVILLE