Confirmed Sales Customer
The staff was absolutely tremendous helpful and courteous. With the salesman I made a friend for life.
James A.
PONTE VEDRA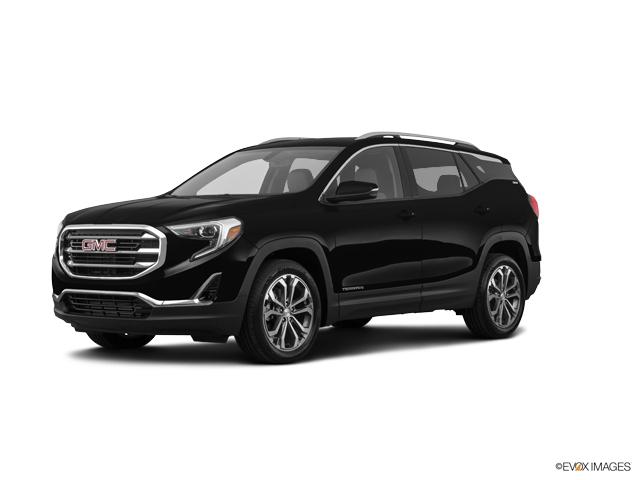 Confirmed Service Customer
I called and made appointment to bring my vehicle in. I was taken on time and it was done in timely manner.
Bonnie C.
JACKSONVILLE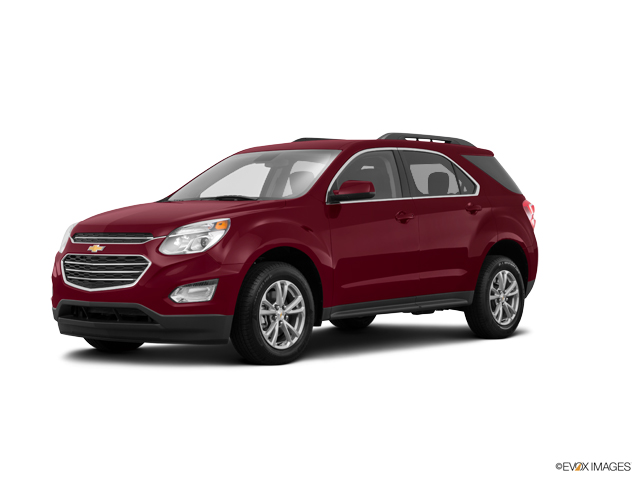 Confirmed Service Customer
Jeff always goes above and beyond. The greeting was prompt upon my arrival and the service was completed in a timely manor. The car wash and vacuum was greatly appreciated as well!
Carolyn W.
JACKSONVILLE
Confirmed Service Customer
Outstanding service department
Lorenzo H.
JACKSONVILLE
Confirmed Service Customer
I had to return because my car was leaking oil from a recent oil change. They corrected the problem due to the oil filter not seeded properly. Bummer now I need to clean my pavers:(
Michael M.
JACKSONVILLE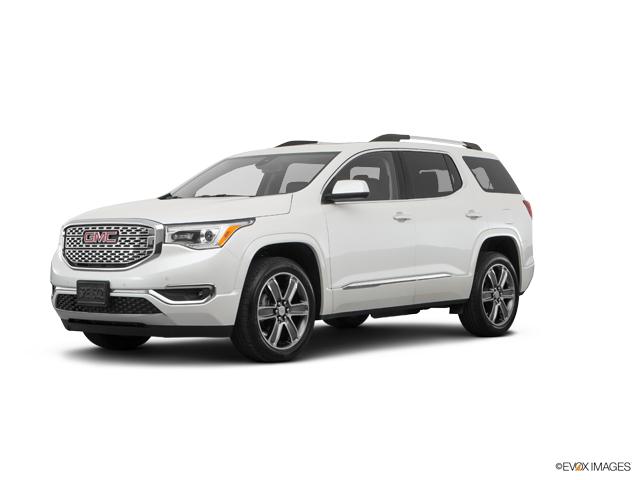 Confirmed Service Customer
On time, courteous writer
Hallie B.
JACKSONVILLE
Confirmed Service Customer
Jeff is always great! Accommodating when car has to be left for a long time and I have no other transportation. Love that!!
Jane D.
JACKSONVILLE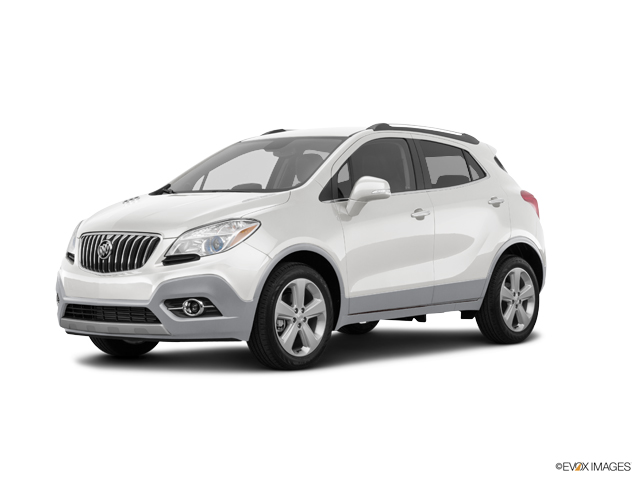 Confirmed Service Customer
Jeff Moore did a great job
Scd L.
JACKSONVILLE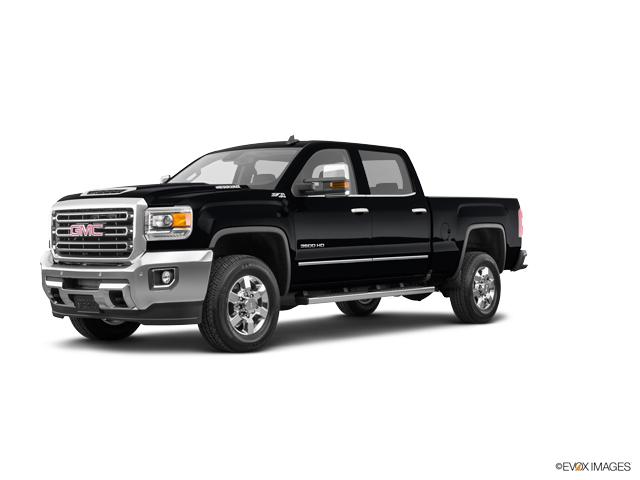 Confirmed Service Customer
Very impressed with the customer relations Mary Jane exhibited
Suzanne S.
JACKSONVILLE BEACH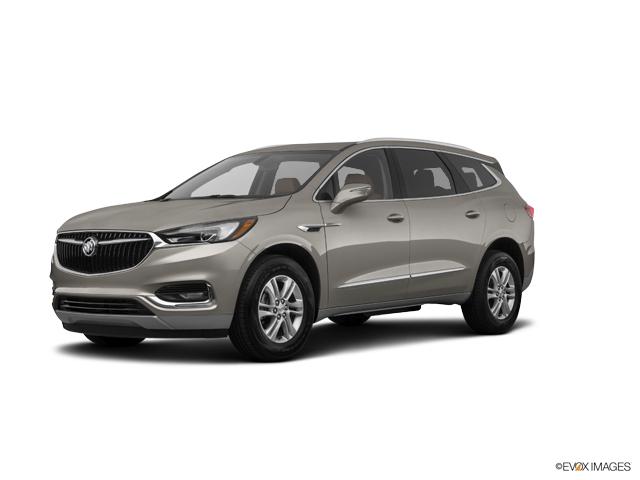 Confirmed Service Customer
Dennis Sawyer was available as scheduled and got me in as planned. He recorded the services I needed and notified me when the car was ready for pickup.
William M.
JACKSONVILLE
Confirmed Service Customer
I paid over one thousand dollars for car repairs and asked for a courtesy retail car which is always conveniently unavailable when situations like this arises. I was promised a car wash and vacuum. When I picked my car up it was unwashed AND not vacuumed. To add additional frustration to an already hectic day I was notified by another driver that my taillight was out. To be clear MY CAR HAD BEEN SITTING IN THE SHOP SINCE LAST MONDAY which was plenty of time for a technician to notice the defect. The entire interaction was unpleasant to say the least.
Alexis G.
JACKSONVILLE BEACH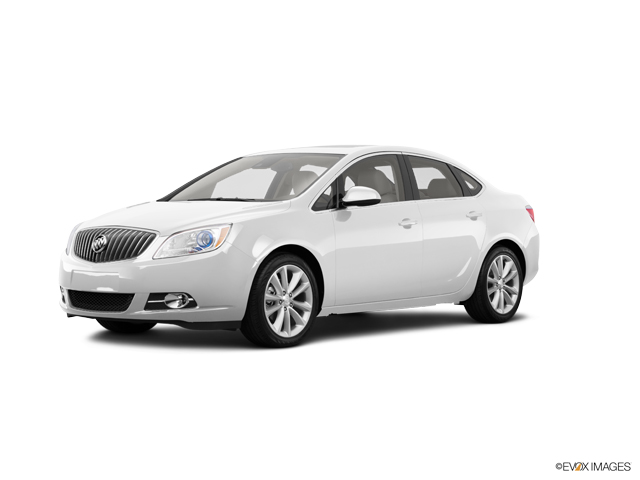 Confirmed Service Customer
No problems at all
Harry W.
JACKSONVILLE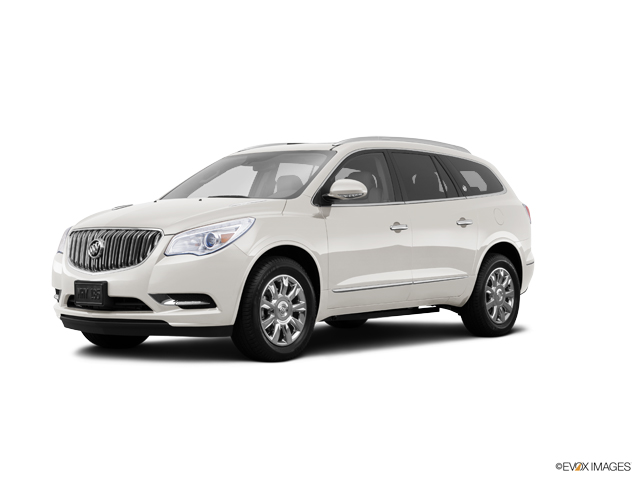 Confirmed Service Customer
We are consumers, not car people. We were in the process of converting our leased car to a purchase. Had it not been for Pat Jones and Mary Jane we may well have walked from the deal. I can understand Pat taking ownership of the problem - he's been at Key for 40+ years, but Mary Jane. Wow!
David W.
JACKSONVILLE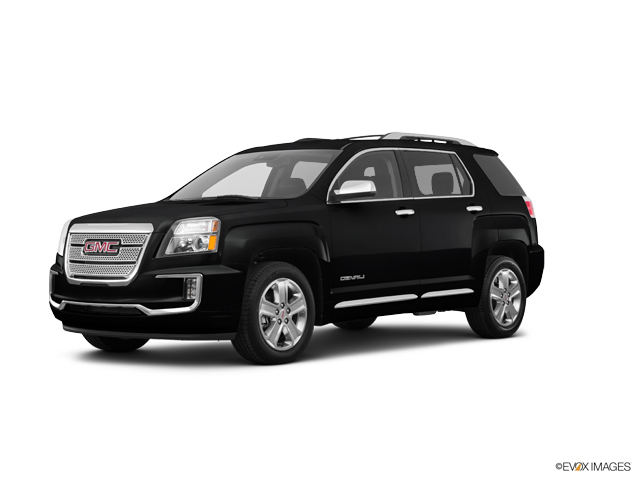 Confirmed Sales Customer
Friendly staff and great service
Ginger F.
JACKSONVILLE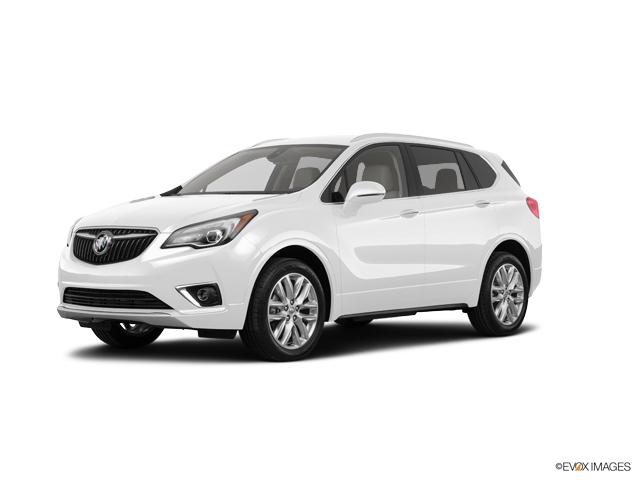 Confirmed Service Customer
The dealership was good. Service was good, I did have to wait a few days to get the truck in the service truck
Paul S.
JACKSONVILLE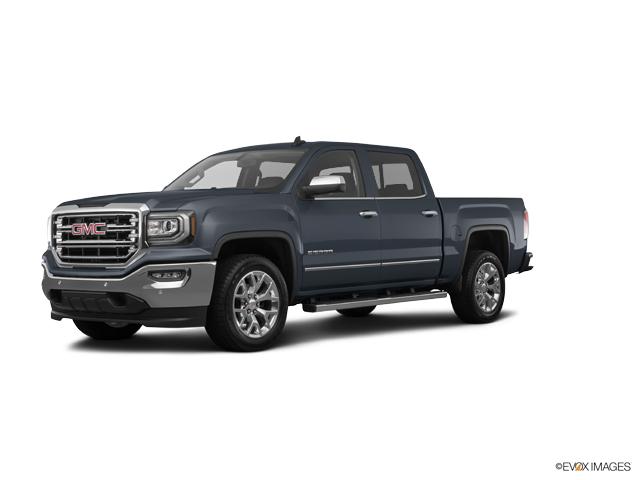 Confirmed Sales Customer
Satisfied
Edmond S.
ORANGE PARK
Confirmed Service Customer
Service costs are similar/comparable to other providers except I can get the oil changed for around $50 versus the $105 it cost at the dealer. W.W.T? I do feel its better to have service done at the dealer. Staff is competent, and having a shuttle is really helpful.
Lawrence P.
JACKSONVILLE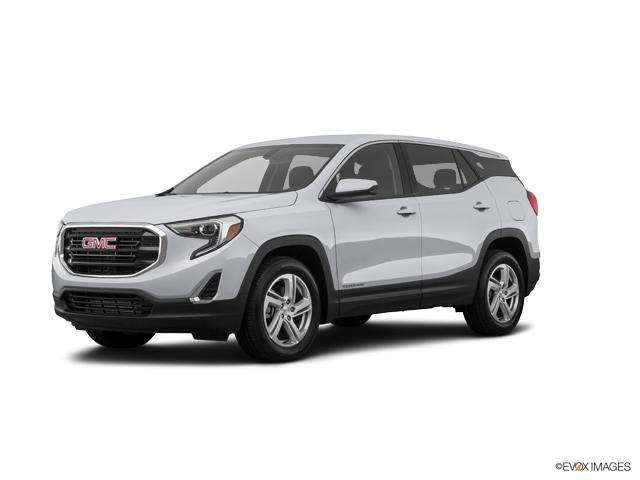 Confirmed Service Customer
My experience Not so great at all definitely thought it would be better car was in the shop longer then anticipated was provided a loaner after a week of car being in shop.Communication with quote to fix was almost triple was taken down to only double the price the service writer quoted.The service manager and assistant manager were great they did in the end resolve my issues but I was told a person had a family situation and was in the middle of working on my truck so basically from my understanding it just sat after numerous calls and voicemails I was able to talk to the service manager he told me he would try to get to the bottom of what's going on he was nice he did let me know Jeff will be contacting me before business close. I did get a call and was told it wasn't ready but the following day I got a call mid afternoon about almost triple the price from what I was told the assistant manager I believe her name was Mary she was nice and she did assure me she would look into when I went there and get back with me she did I needed my transportation do to my business the service manager was kind enough to put me in a loaner vehicle which definitely eased my mind after my car being there over a week I really sincerely appreciated him doing so,fast forward the tape I was told my repair would be close to 500 dollars my heart dropped When I received a quote of 1400 almost a 1000 more from the initial i went back to the dealership the assistant manager Mary said she will look into and give me a call in the morning the service writer Jeff did call me and let me know after seeing what they can do they did get me too a little under a 1000 dollars still more then I anticipated but I said ok I just want my truck back so I went to get it after paying 900 plus my truck was brought up by the porter it was running a little rougher then usually but when it was towed there it was already running rough I got in my truck back and started my truck and wow to my surprise my AC wasn't working i almost started to faint I went to Jeff the service writer and told him Jeff said let me get the tech who worked on it he came out and said to Jeff I didn't touch anything with the ac so now I'm really furious because my ac not only worked it blew so called I only kept on level one when it could go to 4 Jeff said I can get a diagnostic on it and I will see what I can do about the diagnostic fee ofcourse right now I'm definitely feeling some type of way so after about another hour of waiting my truck came up I was told that the tech did accidentally remove a wire causing the ac not to work I was definitely relieved because the ac was never broke so I was glad to close this chapter I just wished the experience didn't go this way my wife goes to key for her vehicle we are not new to the company I probably will never go back it caused a lot of unnecessary stress from the beginning to the end I really don't know how to feel about the whole visit I'm very hesitant on going back I definitely wasn't prepared for all this truck does drive so thankful for that I'm hearing a popping noise now from my truck I'm just mentally disturbed by the whole ordeal but in the end I just got to accept it my wife goes to this dealership also but to Hyundai she had some issues too but they got resolved am I happy no but a lesson learned
Lorenzo A.
JACKSONVILLE
Confirmed Service Customer
Had my car towed there and was told they would let me know when it arrived. I called 5 hours later to know this. My son went by the next day to find out what was going on. I updated my info twice, my husband passed this year and was not fixed when I finally got my car back.
Rosemarie R.
JACKSONVILLE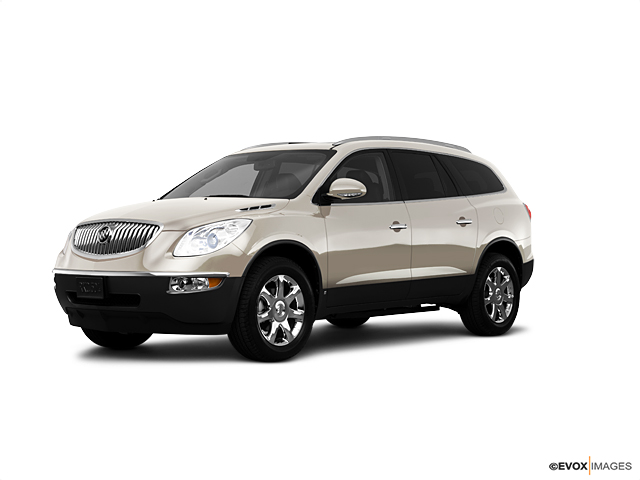 Confirmed Service Customer
Requested repair for 2005 Suburban which was occasionally getting stuck in 4WD, as well as requiring a full inspection as I was taking it on a long trip. The 4WD was repaired successfully and I presume the oil was changed and fluids checked. However when I got the vehicle back the check engine light was still on, the rear brake light and front turn signal bulb was not replaced (I knew they were out when I dropped it off but neglected to specify it as I thought it would get noticed during the inspection). Also the "check tire monitor" warning message was still active after picking it up. There were several other small things that had not been completed leading me to believe they just didn't care enough to actually inspect the vehicle at all. Frustrating as I paid for the inspection, I thought. Lastly, two days after I picked the vehicle, the brake system had a complete failure. After taking it to a Midas shop it was discovered the main brake line had rusted, losing all brake fluid and pressure. I had them repair it but I do wonder if this should have been caught in the original inspection I requested by Key. All of this leads me to be incredibly disappointed in a dealer level service location. I won't be back for future services and wouldn't recommend it to any one. The only bright spot in the experience was Mary Jane, the Service Coordinator, whose communication during the process was both regular and informative.
John D.
JACKSONVILLE